Happy Chinese New Year 2017. It's the year of the Rooster, which is also known as a cockerel if you're from the other side of the pond. Children born this year will be represented by the rooster in the Chinese Zodiac. Which operates in a 12 year cycle, so people born in 1945, 1957, 1969, 1981, 1993, and 2005 are also roosters. I happen to be a horse according to the Chinese Zodiac chart provided by the Sun. Which part of the horse seems to vary upon who you ask. Regardless of whether or not you celebrate Chinese New Year, these coupon codes will help you kick it off with a bang!
The most impressive Chinese New Year Sale on Diamonds that I'm aware of is the 10% off D-E-F-G color, Brian Gavin Signature diamond sale going on now! It ends at 11:59pm CST, Jan. 30, 2017 so you're going to want to act fast.
Chinese New Year 2017:
The Chinese celebrate new year a bit different than we do. For one thing, they don't limit the celebration to only one day, they rock it for about two weeks! Chinese New Year celebrations for 2017 will kick-off the evening of January 27th and end on February 2nd. This Chinese New Year officially begins on January 28th and it will end on February 15, 2018.
(Don't even try to do the math)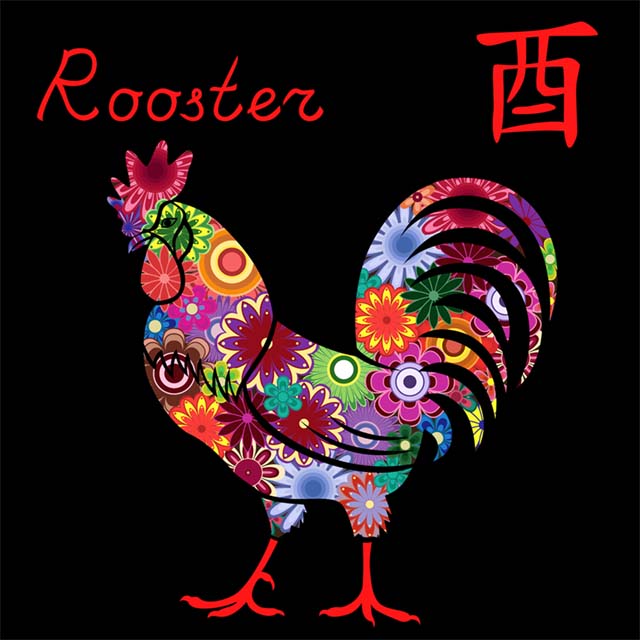 Clearly, these guys know how to throw a party! It was so much fun to drive up to San Francisco when I lived in northern California. China town was an explosion of sight and sound. Bells ringing, firecrackers going off everywhere, amidst a blur of brightly colored costumes!
Behind the scenes, in the privacy of their houses, Chinese families are known to celebrate New Year's Eve with a dinner. Then clean their houses to sweep away bad fortune on New year's Day. This custom is actually the same down here where I'm living in Mexico. My girlfriend was cleaning house like a crazy person!
Another tradition is to present the children with red envelopes stuffed with lucky money and good tidings. Naturally, it didn't take long for somebody to say "We Have an App for that!"
It's now possible to stuff those little red envelopes using digital money using your WeChat Hongbao account. Keep in mind that lucky numbers for 2017 according to the Chinese Zodiac are 5, 7 and 8. You'll want to keep those lucky numbers in mind while stuffing those digital red envelopes! Unlucky numbers are 1, 3, and 9, so if you'll want to avoid those denominations.