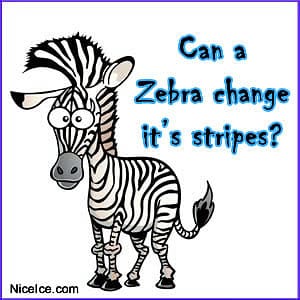 I probably shouldn't be telling you this, but I've made peace with 
Enchanted Diamonds of New York City
.
I know, I know what you're thinking…
"Isn't Enchanted Diamonds the company that YOU awarded an F minus in your
review of the Enchanted Diamonds web site
a little more than a year ago?!?! The online diamond vendor that YOU linked to and then proceeded to highlight the link address with the comment 
<==== Definitely NOT an Affiliate Link ====>
to emphasize the fact that you weren't recommending them as an online diamond vendor?" That is actual commentary from another affiliate who I work with and I can see why they are concerned about my recent alliance with Enchanted Diamonds.
---
---
---
---
---
---
---
---
---
---